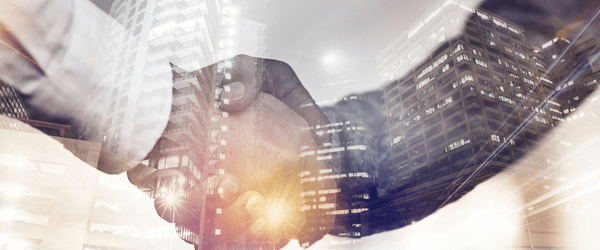 Services & Capabilities
Business Services
Solutions Consulting
Japan is widely known as a difficult market to navigate for any company, regardless of size and scale. Aero Inc. offers a unique approach to the multitudes of difficult situations that are sure to arise while completing projects or assignments in Japan, that approach is solutions consulting.
For problems that arise, Aero Inc. can analyze, research and provide tailor made solutions to the problems facing you and your company in Japan. We believe that any given problem has multiple solutions therefore we strive to produce more than one solution proposal to any barrier. After the solution proposal is produced, your company can then hire Aero Inc. to execute the solution or simply employ the solutions internally.
---
Import/Export
Aero Inc. has extensive experience with import/export of commercial and military use items to and from Japan. We specialize in consumables, chemicals, heavy machinery and "We need this item by next Tuesday or production comes to a halt" items.
---
Japan & International Partnership
Aero Inc. is a forward thinking new age Japanese company but we understand that sometimes we cannot do it all. Therefore, we are open to any and all ideas for partnering on projects within our scope of capabilities. We can offer a link to Asia that is just out of reach for most European and American companies.
We are especially interested in joint manufacturing partnerships to supply the Airframers of the world.
---
Human Resources
Aero Inc. maintains a force of highly trained and skilled aerospace-focused technicians that can be dispatched to a client in need.
Our skilled technicians can fill the gap domestically and deliver the quality work you expect from your own team. For example, instead of sending one team leader, four mechanics and two quality inspectors to Japan for three weeks, Aero Inc. can supplement all but the team leader resulting in reduced expenditure without loss of output.